CAHNR Student Photo Competition
The CAHNR Dean's Office is excited to announce the CAHNR Student Photo Competition. We hope to celebrate student success and capture the spirit of CAHNR by sourcing submissions that express the artists' interpretation of areas of study across the College. The goal is to help with our community's storytelling efforts. This competition celebrates student talent and is an inclusive display of the innovation and excellence that happens in each of our departments.  Undergraduate (CAHNR & RHSA) students are welcome to submit print quality photographs, individual or series, which represent any aspect of the academic disciplines. Submissions are no longer being accepted for the 2021–2022 academic year. We look forward to your photos for next year!
Photographs will be credited and displayed in the W.B. Young Building lobby and conference rooms.
Prizes
Winners will receive a one-time scholarship for academic expenses in the following amounts for the spring 2022 semester: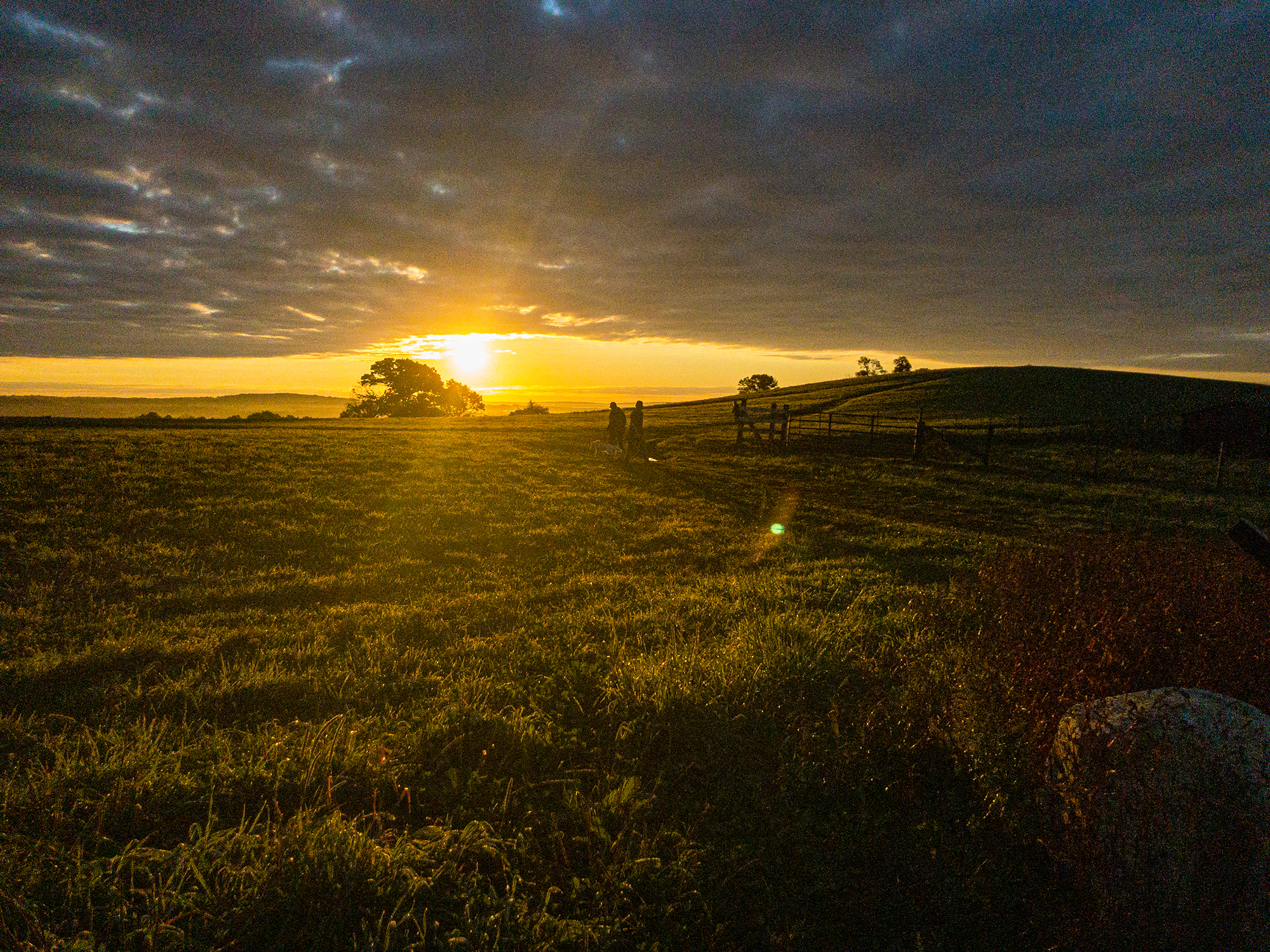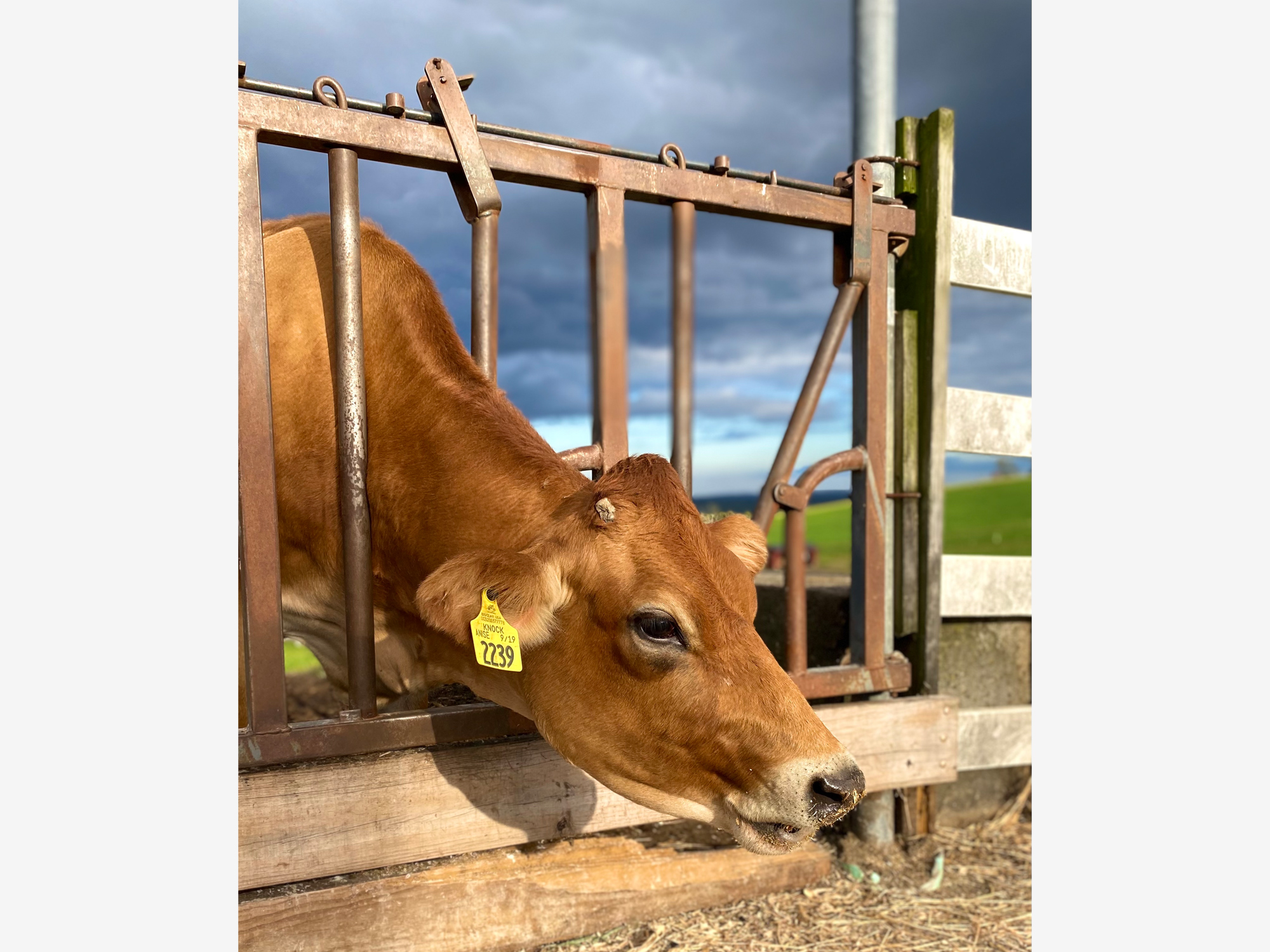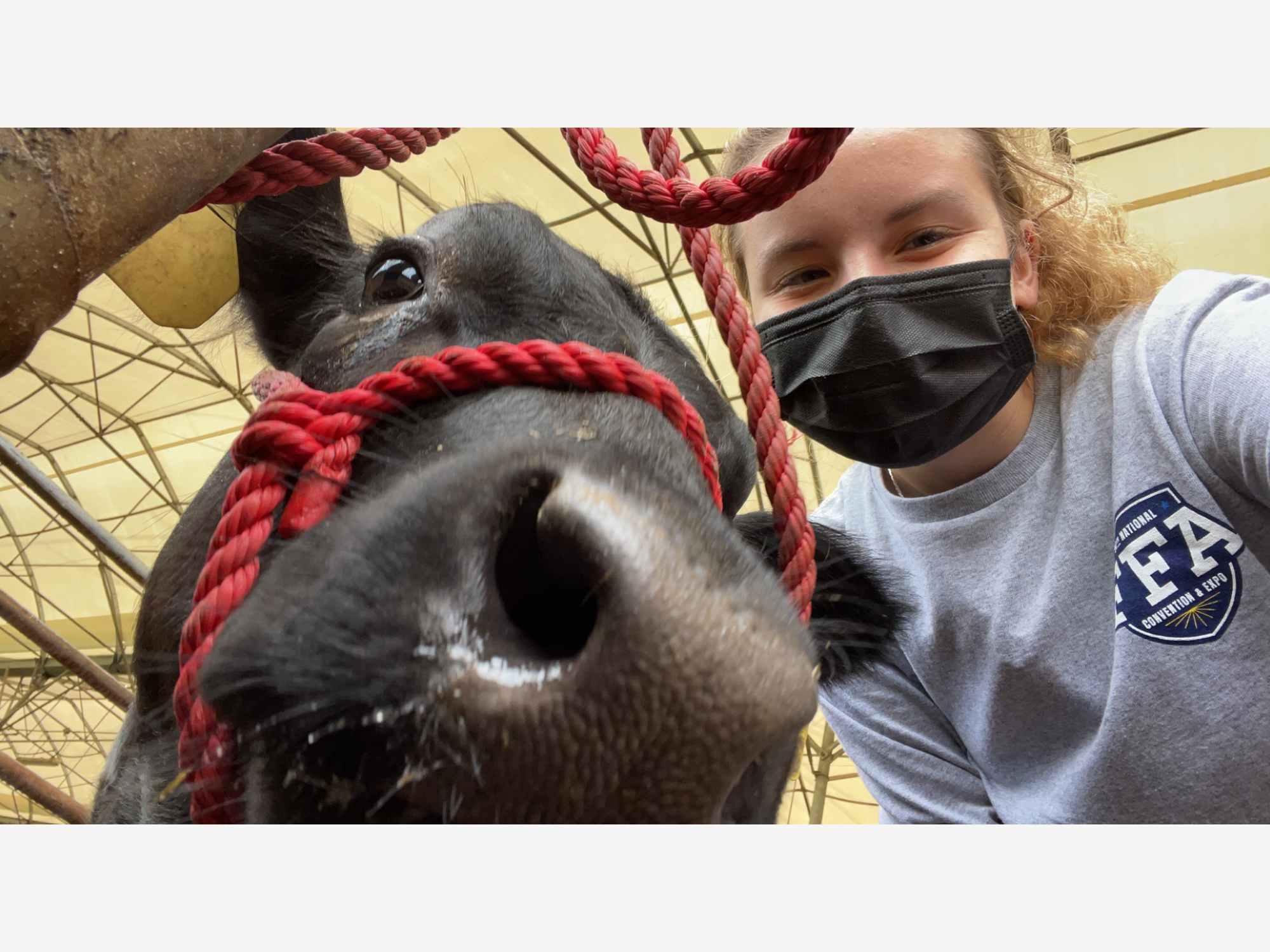 $100 4th place (10 winners)